The many iterations of TESLASUIT. This is what a truck load of coffees, out-of-the-box thinking and many sleepless nights brought us.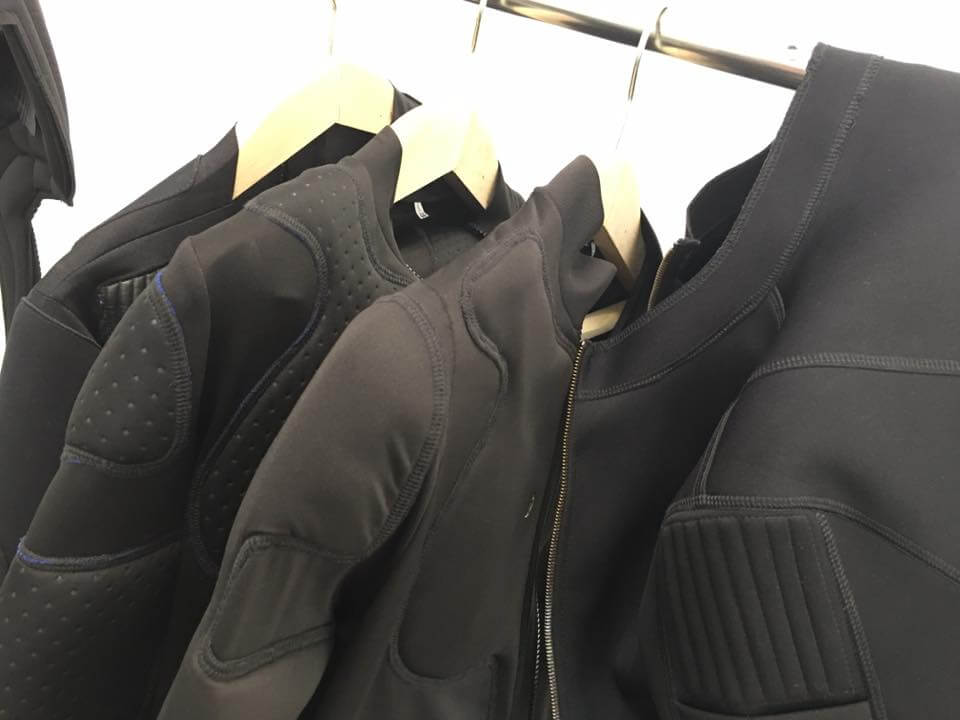 Interested and intrigued?
Follow us on Facebook: – https://www.facebook.com/teslasuit/
Sign up to our Newsletter and a preorder list below to keep up to date.
Error: Contact form not found.