The TESLASUIT team is thrilled to announce a new product release at CES 2020 in Las Vegas, Nevada.
CES 2020 (Consumer Electronics Show) is an annual event held by the Consumer Technology Association to showcase the world's latest and greatest inventions. At the 2019 event, TESLASUIT was awarded as CES innovation award honoree, and this year we're back and aim to impress!
Between 7th – 10th January 2020, the event's visitors will not only have the possibility to try the TESLASUIT XR experiences but see the world premiere of TESLASUIT's latest innovation. We are going to showcase a brand-new product, that enables users to improve human performance even more – now to its full extent. Come to meet the team behind the groundbreaking invention and see what we have been working on for the last year.
The TESLASUIT team will show more applications of our groundbreaking solution and tell how it can be adapted across various sectors, including personal training, sport, military training, public safety, rehabilitation, and more.
Want to try an experience? Write us at info@teslasuit.io to book a slot to participate in one of the demos at the event. Please, note that the number of slots is limited.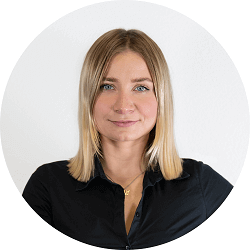 For media inquiries, please contact TESLASUIT Global PR-Manager Alisa Akifieva UK: +44 20 3286 9005 E: a.akifieva@teslasuit.io
Here is an exclusive promocode for the 100$ discount – DS003248.
Register for CES here.
On the "Review" page of registration, click the "Enter Promotional Codes" button and paste the code provided to activate the discount.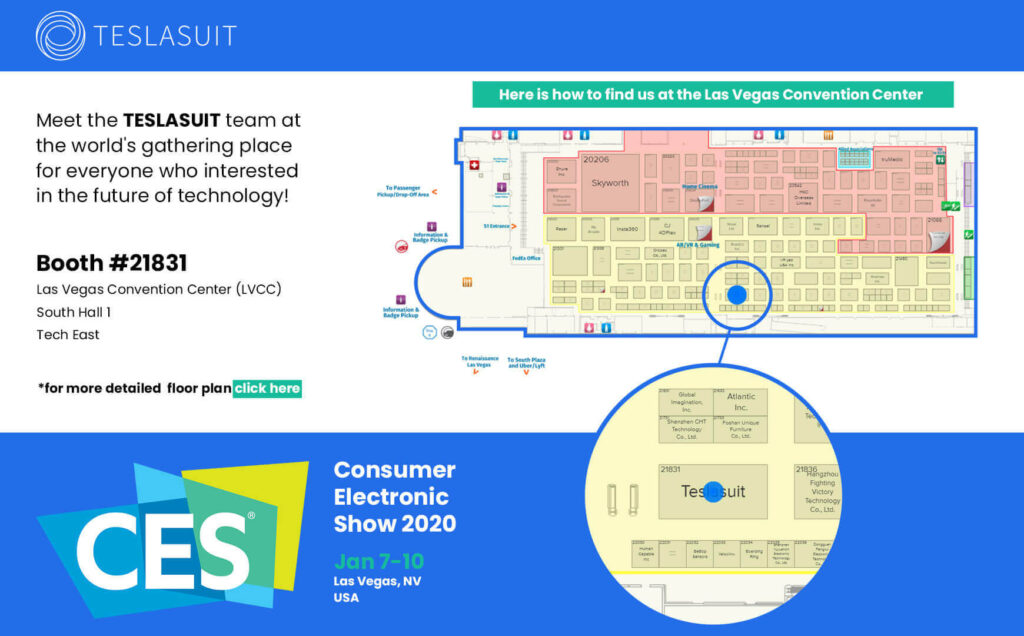 Where:
Booth #21831
CES 2020, Las Vegas Convention Center (LVCC)
South Hall 1
Tech East
When:
See you in Vegas!