TESLASUIT marketing team has prepared a series of articles on smart clothing. This is the first part, revealing the smart clothing classification. Previously, the articles about classification of wearables and wearables market have been published on our blog.
Smart clothing concept
Smart clothing is the kind of apparel that has implemented electronic parts, in particular, microcomputers and sensors. It's worn as ordinary clothing, providing additional value to the user by virtue of innovative technologies.
"Smart clothing" has numerous synonymous terms, such as the following:
smart garments;
smart textiles;
smart fabrics;
e-textiles;
electronic textiles.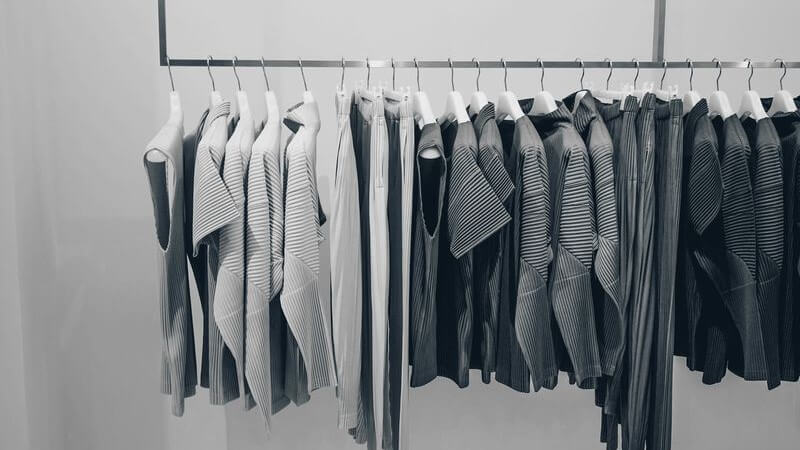 Smart clothing classification
Actually, there is no definite classification of smart textiles. Smart textiles are usually divided by their functionality to 3 types.
The first generation. Passive smart textiles
Passive smart textiles are just able to perceive the data about the conditions or stimuli of the environment. Such type of textile contains only sensors.The examples are UV protective clothing, plasma treated clothing, fabric with optical sensors, etc.
The second generation. Active smart textiles
The second generation of smart textiles comprise both sensors and actuators. Active smart fabrics can memorize shape, keep the сhameleon effect, regulate temperature, resist water, absorb vapors, heat fabric of the suit and store it. It's literally "smart" fabrics.
The third generation. Ultra Smart Textiles
The third generation of textiles is much more advanced. They can not only sense disparate data types but also make forecasts and fit external conditions without preliminary tuning. Such kind of textiles works like the brain due to a built-in microcomputer. The examples of this clothing type are spacesuits, I-wear, sport jackets, musical jackets, wearable computers and so on.
According to Cientifica Research, 3 generations of smart textiles exist:
the first generation is denoted by affixing to the apparel;
the second generation smart fabrics has sensors implemented;
and garments of the third one are sensors themselves.
Generally, smart clothing classification is also broken into 2 principal types:
Electronic textiles with classical electronics that is attached to smart clothing.
Electronic textiles with electronics embedded into the fabric.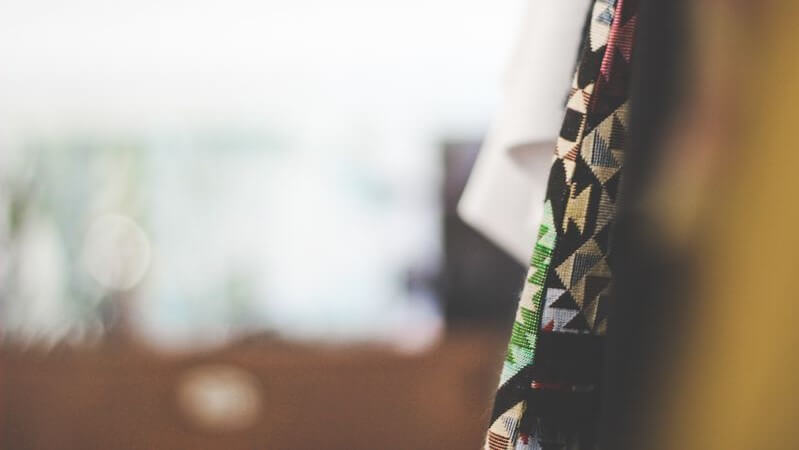 One of the main requirements for smart clothing is a possibility to wash it. In fact, to wash the first type of smart garments it is necessary to remove all the electronics. More innovative smart clothing can be washed entirely.
As well, smart clothing has gone forward greatly. Various types of garments appeared. It's even possible to purchase smart insoles or scarf. Generally, smart garments follow up the diversity of ordinary clothing. Here are different types of smart clothing by items:
shoes;
bras;
scarfs;
suits;
dresses;
shirts;
jackets;
pants;
socks;
insoles;
bicycle helmets.
If you want to ask any specific details, please, feel free to contact us or comment below.
Follow our blog to learn more about smart clothing market and how it tends to develop.