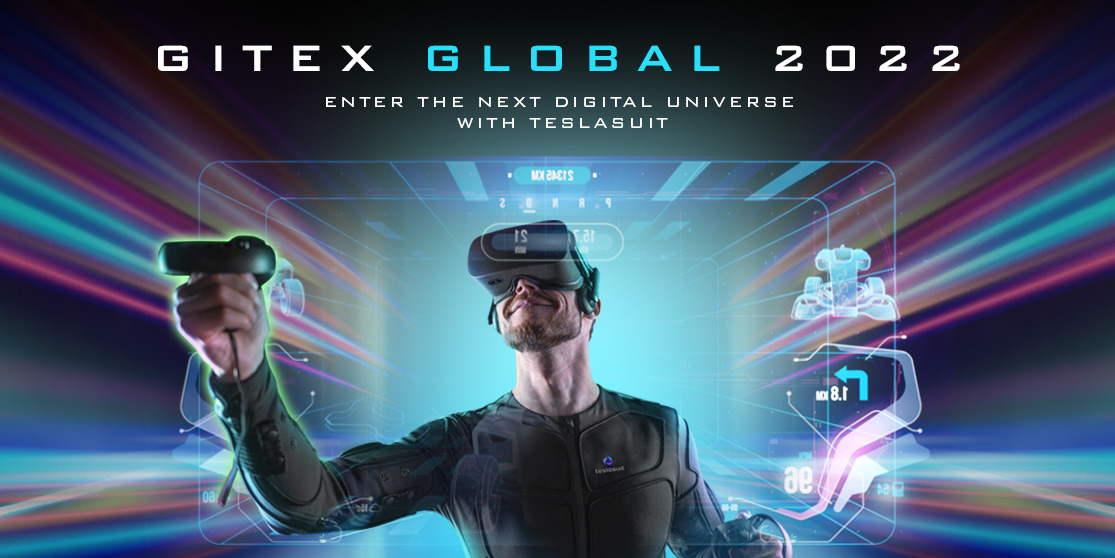 GITEX GLOBAL
GITEX GLOBAL is one of the world's most influential meeting places for the technology industry; bringing together thought-leaders, creators, innovators, and makers to discuss, debate and challenge new ideology, showcase new products and identify future opportunities.
More details to follow
I/ITSEC
The Interservice/Industry Training, Simulation and Education Conference is the world's largest modeling, simulation and training event. I/ITSEC consists of peer-reviewed paper presentations, tutorials, special events, professional workshops, a commercial exhibit hall, a games competition, and STEM events for teachers and secondary students.
Accelerate Change by Transforming Training — "It's Time to ACTT!!"